0478 622 814 | team@pilgrimartists.com
A small festival of art, music, and words in the Huon Valley
Come enjoy our 7th annual small festival of art in the Christian tradition. This year's event-packed festival runs Friday to Monday, 15-18 September, with the exhibition continuing through Monday, 25 September at the Huon Hub. All are welcome.
Our prompt for 2023: Beauty in the Everyday
Check back early July for the complete schedule. If you would like to make a submission to the 2023 Pilgrim Artists Festival, see details here.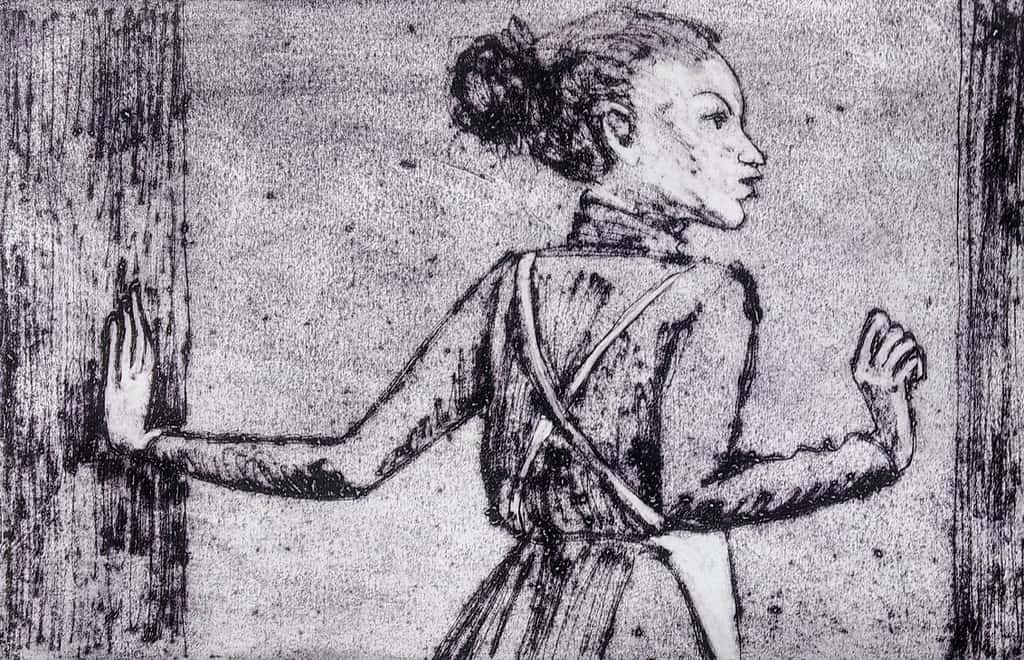 The Pilgrim Artists festival is 35 minutes from Hobart, located in the Huon Hub building, 25 Main St, Huonville.
We are grateful for all of our sponsors.